Acquiring One Exotic at a Time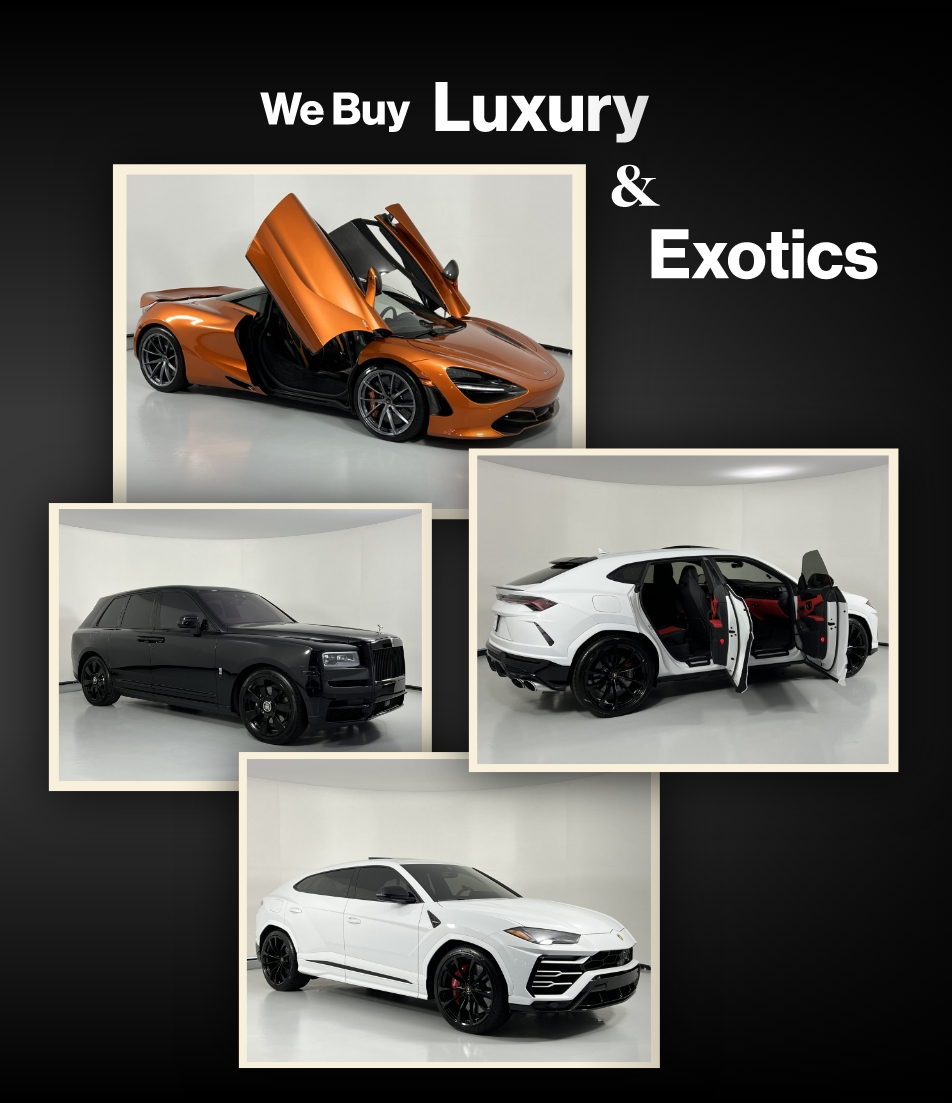 About Exotic Auto
Exotic Auto is not your traditional car-selling site. Exotic Auto offers an easy and quick way to sell your exotic vehicle. It's simple: submit your vehicle's information for an instant offer, drop off your vehicle or we will come to you, and get paid! Whether you have a payoff on your vehicle or you own the vehicle entirely, we will handle everything from payoffs to paperwork.
Our History
Jean B. Saliba II, co-owner of J&S Autohaus in Ewing, NJ, began his journey with cars at only 17 years old. We are a family-owned dealership that has been around for 30+ years, serving our local community, and selling & shipping cars nationwide. Jean took it upon himself to venture into the exotic automobile industry and the rest is history.
Why Choose Us
Exotic Auto offers a quick and easy process with no stress involved. We will complete all of the paperwork and get you funded for your deal. Exotic Auto will pick up your vehicle from you, no matter where you are located in the U.S. Exotic Auto is a leader in the exotic vehicle industry, making this process as simple as possible. No time wasted. No hassle or stress involved. Just sit back & we handle the rest!
1723 N Olden Ave Ewing, NJ 08638