Acquiring One Exotic at a Time
Tell Us About
Your Rolls-Royce.
Tell us your Rolls-Royce's specific features and condition.
Our sales team will work to get you the best possible price for your Rolls-Royce, guaranteed!
Same day cash payment, No listing fees or commissions. Zero Risk Transaction
We collect your Rolls-Royce, Our-house team will handle all paperwork & DMV Title Transfer.
Still have a question? Call us at
You may wonder why you should sell with Exotic Auto. Exotic Auto offers a unique approach, making this an easy process for all parties involved. You sit back and relax while our team works on closing the deal and getting you your funds as soon as possible. Our team at Exotic Auto is devoted to earning your business and making you feel confident selling your Rolls-Royce to us.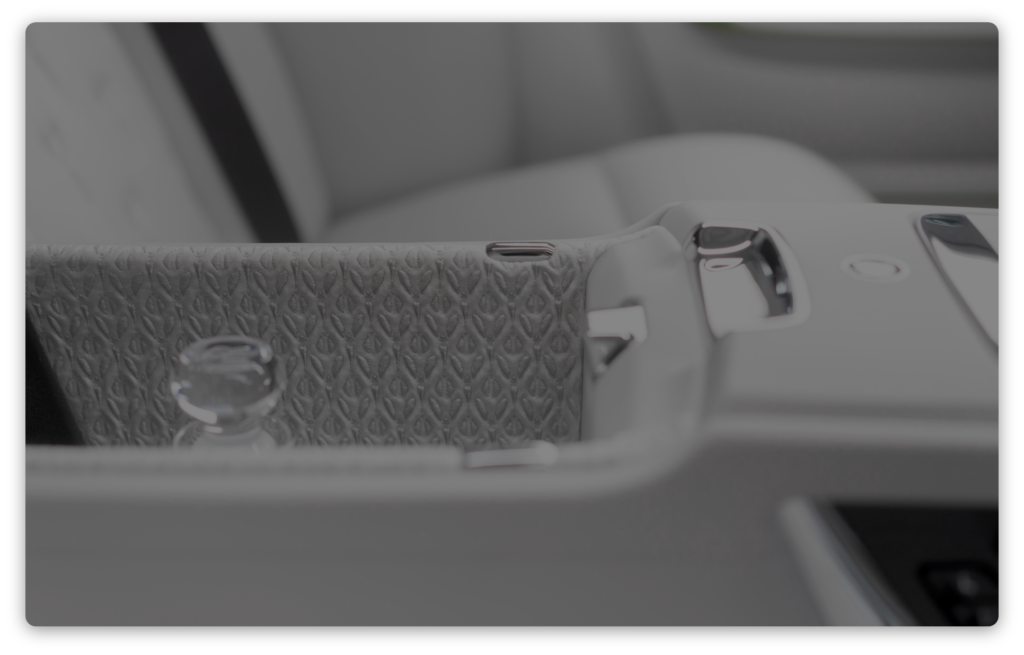 Peyton Cefalone
Princeton, NJ
I cannot thank Exotic Auto enough for this quick and easy process. I recently sold my 2021 Lamborghini Urus to Exotic Auto and received a great offer from the very start.
Robert Brannigan
Wilkes-Barre, PA
After searching online and coming across Exotic Auto, I was immediately drawn to their website. I'm so glad I followed through with these guys. They handled everything for me.
Chris Highley
Orange County, CA
Coming from California, I was hesitant at first to do business all the way across the country with my expensive vehicle. I'm glad I trusted my gut and made the decision to sell my 2020 Mercedes AMG GTR to them. I will be doing business with Exotic Auto again in the near future.
Alexis Lawson
Washington D.C
I made the decision to sell my car to Exotic Auto after finding their website. I submitted a lead and heard back immediately. The car was on the trailer within 48 hours, on its way to Exotic Auto, that's how quickly this process was.
Thank you Exotic Auto- you guys are the best! You made this all so simple for me to sell my Audi RS Q8. I will be selling you guys more cars from my personal collection very soon.
George Wilkins
Kansas City, MO
Exotic Auto is awesome!! I just sold them my 2022 Bentley Continental and am really happy with the process. I was funded for the entire vehicle within 2 hours after the transporters picked up the vehicle.
I was looking to sell my Rolls Royce Cullinan for a while. The offer they gave me was more than I expected which was great. I was nervous to do this deal at first because it was my first time selling a vehicle personally. Jean at Exotic Auto was very professional and easy to deal with.
Frequently Asked
Questions
Find Out The Value
of Your Rolls Royce Today